About us


Mainland Television Limited was registered in 1992 and started broadcasting in 1993 with one music TV channel. It expanded rapidly whilst its competitor Bays TV that started about 1993 went out of business and closed down.
Bays TV had another go a few years later but closed down again and Mainland TV purchased the channel and at the same time purchased channel 29. It also provided the broadcast transmission facilities for TBN and Shine TV.
During the 1990's Mainland TV was broadcasting 5 TV channels across the Nelson, Tasman, Golden bay regions and parts of Marlborough and it also started 2 FM Radio stations that are still broadcasting today. For many years it broadcast local News, Sport, talk shows and other local content but the Govt stopped funding local news as we understood we were not broadcasting enough Maori content. We were broadcasting news based on community interest and merit - not race based.
Mainland TV designed and built all its technical facilites, automation system, studio etc and wrote the software that has run the operation unmanned since 1993.
As a result Mainland TV has designed and built many TV stations around New Zealand and in many Pacific Islands where it has also designed and built over 28 Radio stations.
In 2011 the company went digital and again designed and built its own digital TV system that now broadcast 10 digital TV channels along side Freeview and 19 FM Radio stations of which most are leased to other parties.
Our systems and advertising work extremely well which is why we are still in business, own our property, plant and equipment free hold and our licenses are paid up well in advance.
The company is debt free and it is one of 4 companies owned by Gary & Christine Watson.
Gary has a background in international marketing and has established export markets all over the World for some of New Zealands largest companies with sales of many Billions of US$ so he has all the skills and experience to help companies expand their sales. He has directed many award winning TV & Radio commercials and helped many companies increase their sales.
At some stage Gary & Christine plan to retire but thats a long way off unless someone is as passionate to serve the Community as they are. They have made considerable donations and supported the Community for over 30 years.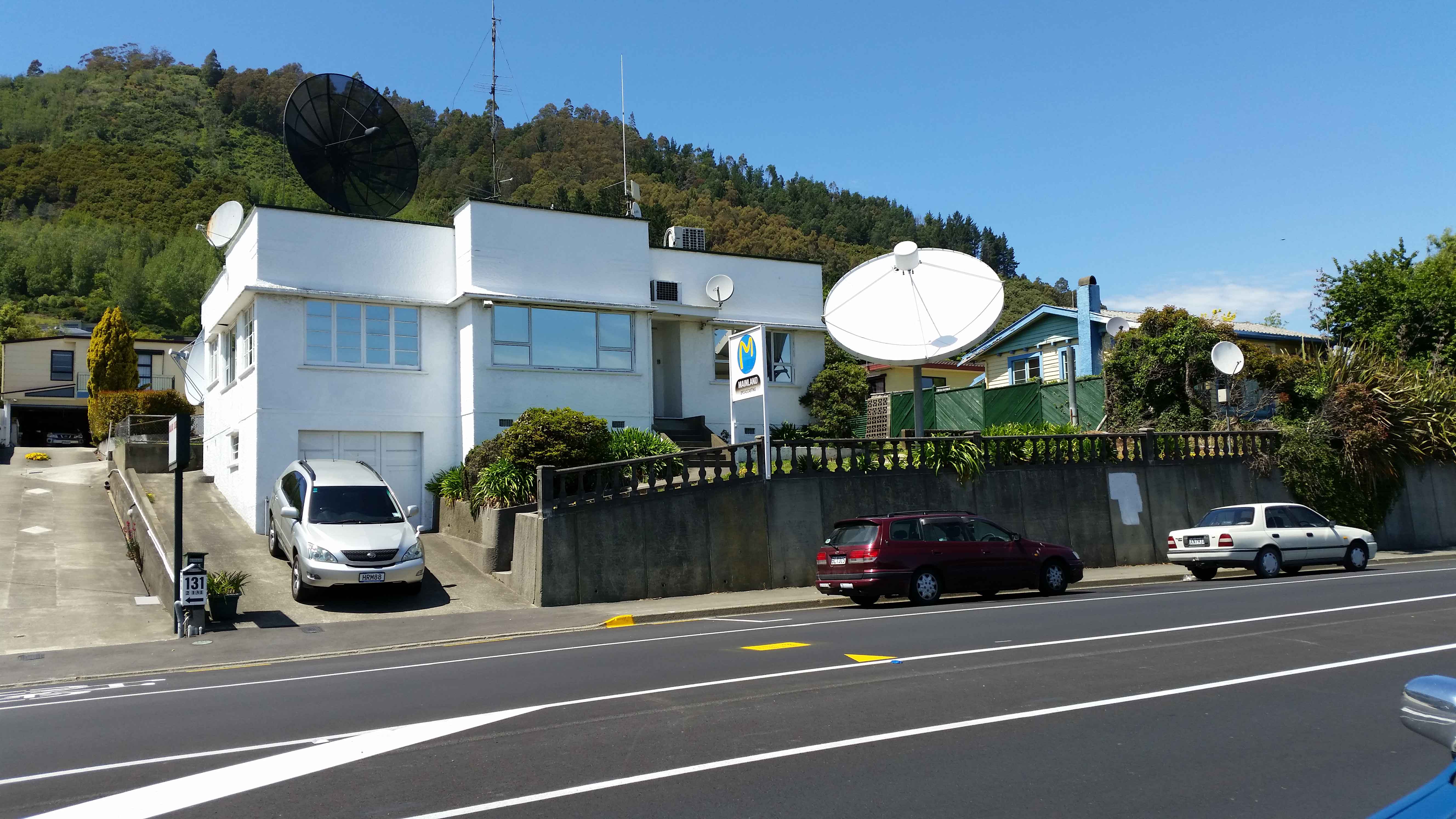 Above - Mainland TV, Radio & Online facility at 133 Waimea Road Nelson NZ - 300 Metres South of Nelson Hospital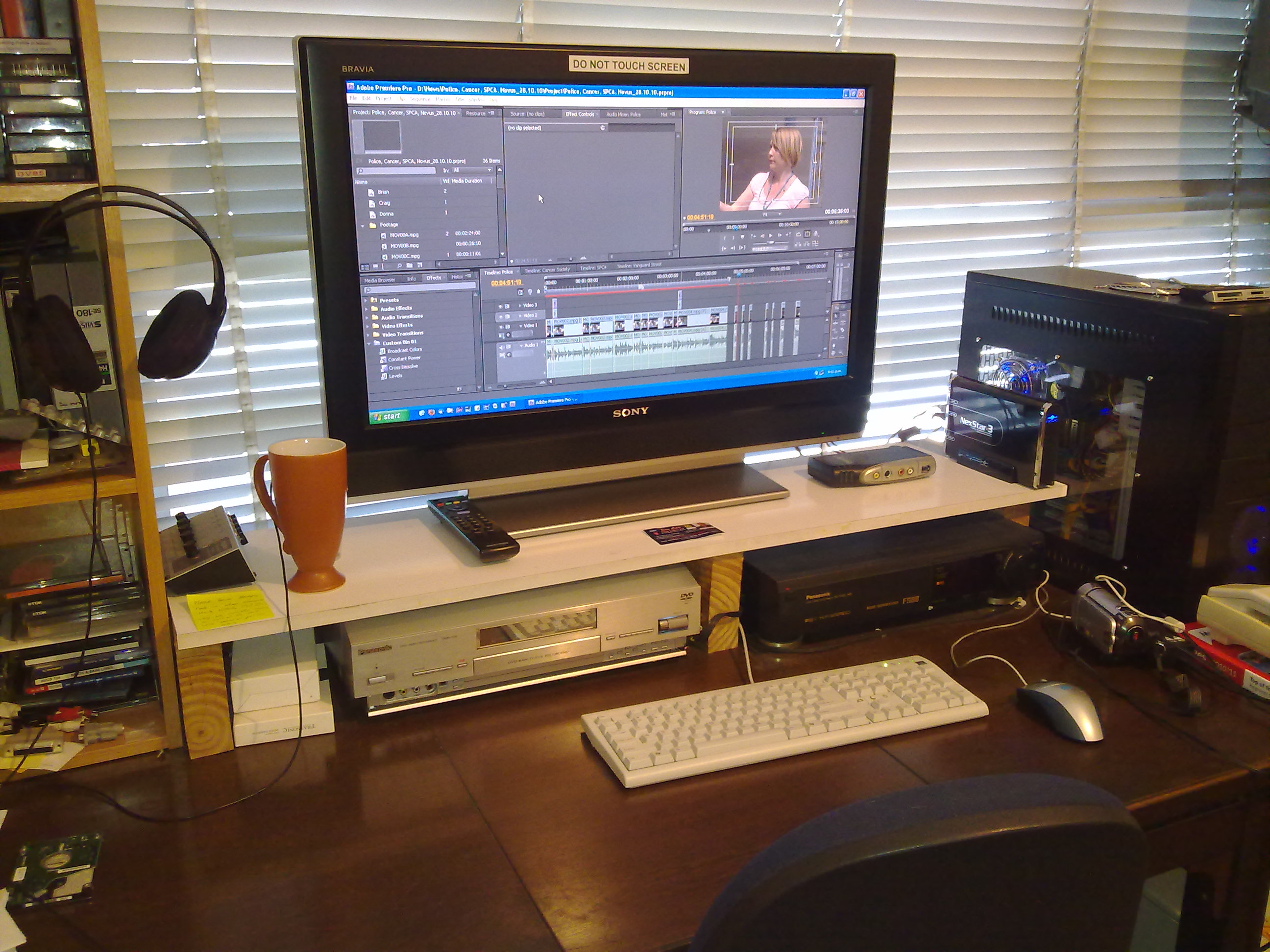 Above - One of 9 Digital edit suites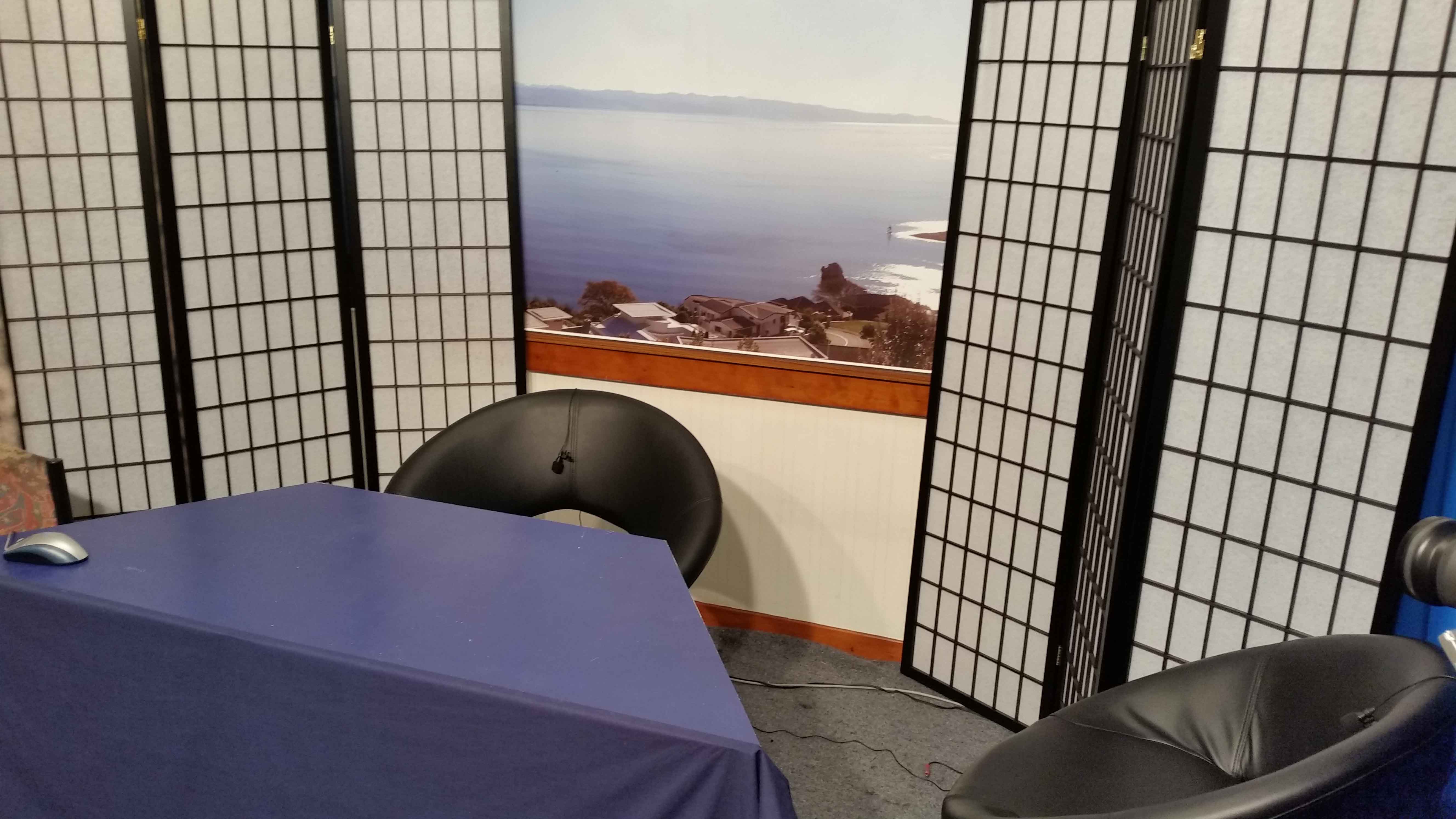 Above - Studio with 5 digital cameras, Autocue, coms, lighting, sound, phone patch & Online interviews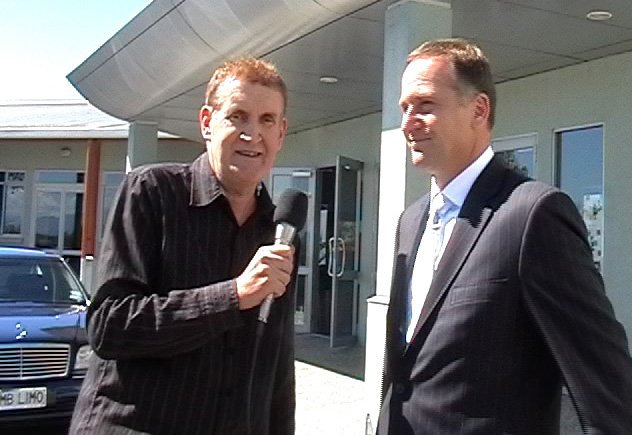 Above - Gary Watson Interviews John Key when he was PM during a visit to Nelson
Videos
Weber_bros ad